Brandon Family Law Attorneys
Divorce, Domestic Violence & Child Custody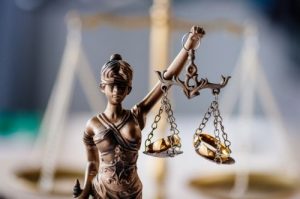 We specialize in Family Law, an area that deals with complex disputes and issues such as divorce, child custody, alimony and domestic abuse or violence. We also handle asset distribution, enforcement, relocation, and modification as included in some family matters.
Our Brandon, FL firm, consisting of highly experienced lawyers, is capable and highly dedicated in finding the most optimal resolution to these very complicated and contentious matters. Our primary goal is to protect you, your family, and your precious children during these tough times.
Our Brandon lawyers are highly skilled in litigation, so you can rest assured that if it comes to that, you will have an attorney that will represent you at a high level.
Call Tampa Family Lawyer at (813) 336-3616 for a Free Consultation!
Dedicated Attention and Guidance for Every Individual Client
Family law is a practice that requires close attention to the person, emotional, and financial aspects of an individual's life. These can be very complex characteristics that will require a unique and custom plan to achieve resolution in a family matter.
With this way of thinking, we make it a point to ensure we attend to each client with a tailored plan in order to fully understand and resolve any family law disputes or issues.
The Finest Family Law Attorneys in Brandon
Legal matters that concern the family are always complex that often deals with emotions. Our focus is to find a speedy and amicable resolution to any issue or conflict. Our lawyers will provide each client with all the possible options to solve such issues. A client can rest easy in the thought that he or she is getting topnotch legal guidance and expert litigation from us.
Call Tampa Family Lawyer at (813) 336-3616 for a Free Consultation!